Celebrating the Craft (CTC) is the one and only webcast that pays tribute to the Scottish Rite and its members, while also supporting the Fraternity's charitable endeavors.
The 2013 CTC webcast will air live on Saturday, May 18 from 6 p.m. to Midnight (EDT). CTC is similar in structure to a telethon, but is broadcast over the internet.
Viewers can access the webcast the day of CTC by tuning into our website: www.scottishrite.org.
Viewers will be encouraged to make a donation via phone or online to be split 50/50 between the House of the Temple Historic Preservation Foundation, Inc. and Scottish Rite philanthropies in the donor's Orient as directed by his SGIG or Deputy.
The show will focus on Freemasonry, the Scottish Rite, and the vast talents and accomplishments of Brothers throughout the Southern Jurisdiction. CTC will honor our members, what they bring to the Fraternity, and how the Scottish Rite has enriched their lives.
CTC will feature:
Comedian Norm Crosby as our host
Never before seen footage from the House of the Temple
Content highlighting local Valleys and their members
Masonic scholars, leaders, and celebrities
And so much more!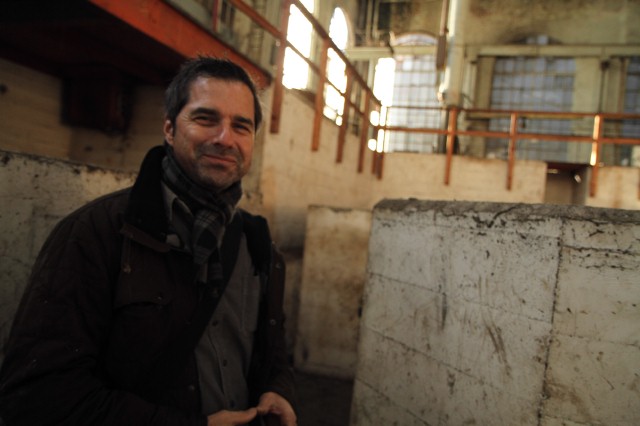 CTC is about coming together for a night of laughter, entertainment, and learning that pays homage to our cherished fraternity and esteemed members and supports a greater good.
Click here to download a printable flyer to help us promote the Celebrating the Craft webcast!
Contact Allison Godfrey of the Development Office if you have any questions regarding the 2013 Celebrating the Craft event at agodfrey@scottishrite.org or 202-777-3196.